Luxury Hospitality Consulting
Take Your Business To New Heights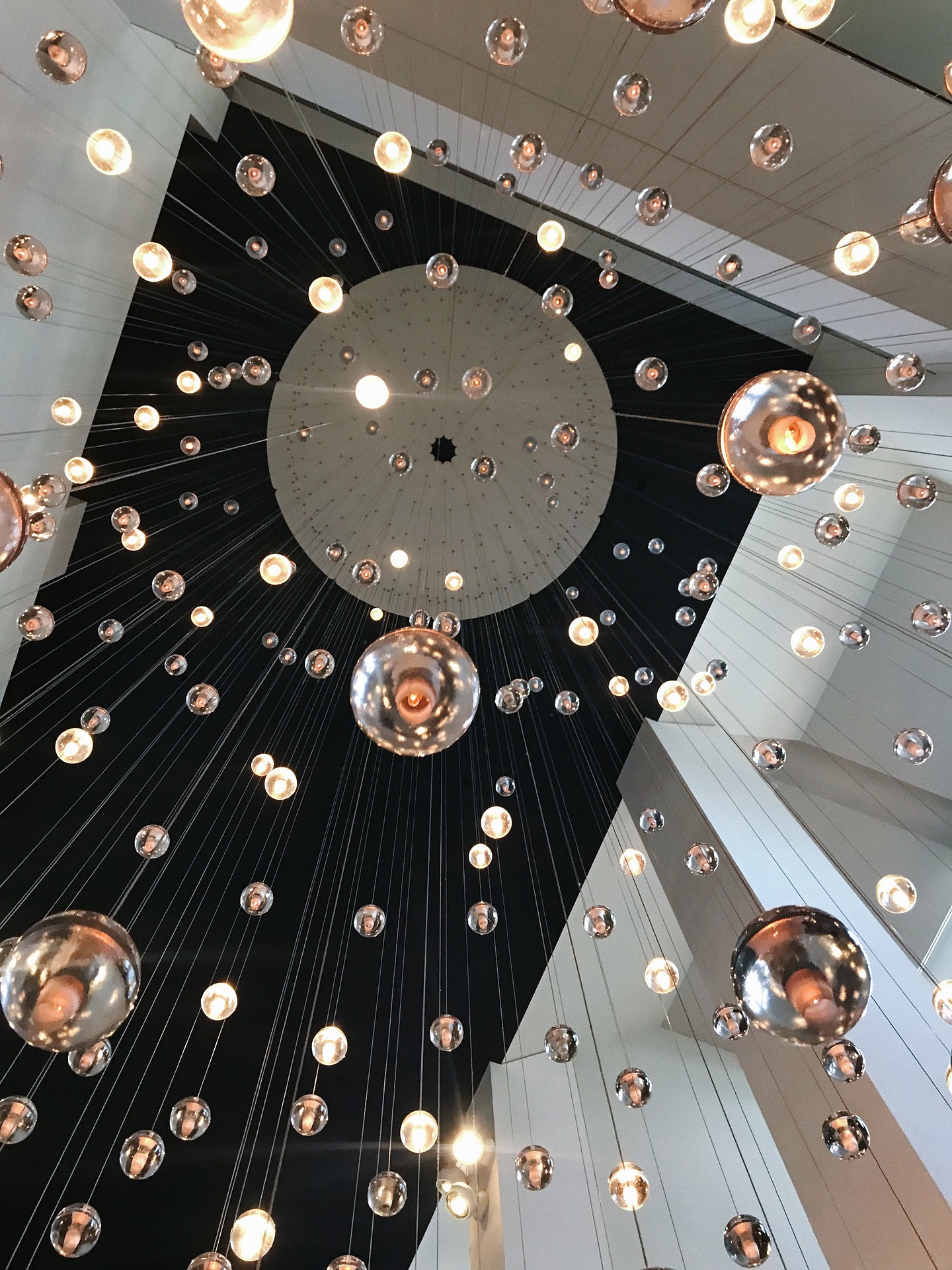 Don't Settle For Less
What is Luxury Hospitality Consulting
Luxury Hospitality Consulting is a full service consulting Agency. Dedicated to exceeding guest experiences and expectations, LHC will assist you to achieve desired results within your property.
Our goal will be to create a unique relationship, a memorable experience and especially 
the guest's desire to come back.
What is better than the "positive word of mouth" to evolve your business.
"A customer is the most important visitor on our premises. He is not dependent on us. We are dependent on him. He is not an interruption of our work. He is the purpose of it. He is not an outsider of our business. He is part of it. We are not doing him a favour by serving him. He is doing us a favour by giving us the opportunity to do so."
– Mahatma Gandhi –
Our Specialties
We Can Do It All. Get In Touch For a Free Consultation
Transition Manager

Housekeeping

Laundry

Reception

Concierge

Guest Relations

Mystery Guest

Guest Experience
From Our Founder
Make Your Own Opportunities
After 5 years of studies in hospitality, a career of more than 10 years with Four Seasons in Europe and an experience in the prestigious Moroccan Palace La Mamounia (elected "Best hotel in the World" in 2018 by Conde Nast), our founder, Julien, decided to bring his knowledges and experience in your company.
Anticipate customer needs, create a team spirit, achieve your goals, improve your percentage of regular and returning guests… here is what he want to give you by sharing his experiences  and by accompanying you.