WE CAN DO IT ALL. GET IN TOUCH FOR A FREE CONSULTATION
1
MYSTERY SHOPPER
Better than a traditional inspection as a mystery guest, it's an experience that brings you solutions.
2
TRANSITION MANAGER
The best solution to keep the quality and maintain your team motivated.
3
ROOM DIVISION
How to optimize the Room Division tailored specifically for YOUR property.
4
GUEST EXPERIENCE
A focus to details will improve your pourcentage of return guests and guest satisfaction.
5
ACTION PLAN
With a complete analysis of the situation, of your culture, of your brand image, an adapted training will make it possible to reach our final goal.
6
ADAPTED PROCEDURES
In order to ensure the sustainability of our strategy, SOPs (Standard Operating Procedure) will be tailor-made and adapted to your establishment.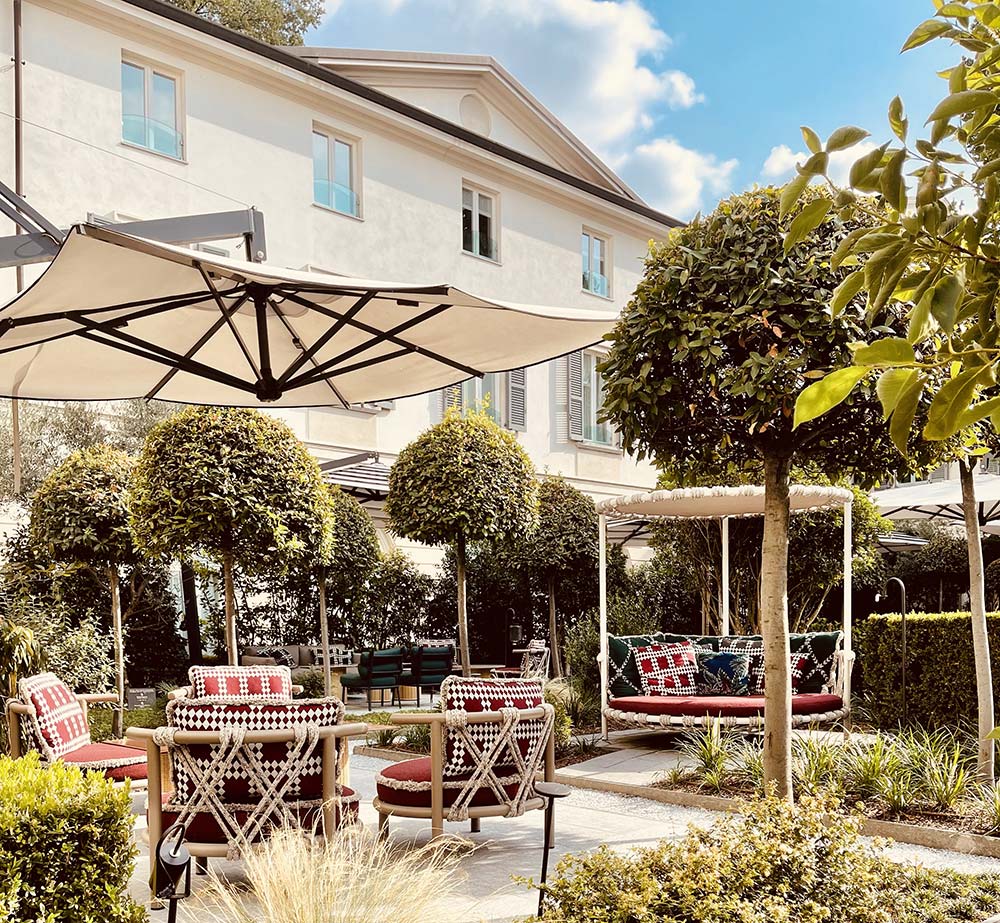 What is Luxury Hospitality Consulting?
Luxury Hospitality Consulting is a full service consulting Agency. Dedicated to exceeding guest experiences and expectations, LHC will assist you to achieve desired results within your property. Our goal will be to create a unique relationship, a memorable experience and especially the guest's desire to come back. What is better than the "positive word of mouth" to evolve your business.
Make Your Own Opportunities
After 5 years of studies in hospitality, a career of more than 10 years with Four Seasons in Europe and an experience in the prestigious Moroccan Palace La Mamounia (elected "Best hotel in the World" in 2018 by Conde Nast), our founder, Julien, decided to bring his knowledges and experience in your company. Anticipate customer needs, create a team spirit, achieve your goals, improve your percentage of regular and returning guests… here is what he want to give you by sharing his experiences and by accompanying you.
Four Seasons Hotels & Resorts
You were given a great task to assist with getting our Housekeeping department to operate according to the standards established by Four Seasons; really, to operate more efficiently. At times I know this was a daunting assignment. However, I want to say again how appreciative I am to have had you give me this jump-start at the beginning of my tenure here. I will certainly rely heavily on the tools you have left to guide us. We know that we have a great resource in you should we need to have you provide any support moving forward.
Four Seasons Hotels & Resorts
It was a real pleasure to work with Julien. Despite his high experience, he has shown flexibility during our pre opening. I will always remember his positive attitude through challenging situations. He has been a real help for our team in order to reach our goal and guests' expectations. Wishing him good luck in his career and looking forward to work with him in the future. Our goal and guests' expectations. Wishing him good luck in his career and looking forward to work with him in the future.
Four Seasons Hotels & Resorts
Julien is not only a true hospitality professional he is also a born manager. As Director of HR, I worked with many managers but rarely met someone like Julien. From the start of his career, he had a clear vision of where he was and where he wanted to go, without going too far, too fast, taking the necessary time to master each step of his career. This is why, coupled with his interpersonal skills and a true understanding of our industry, he will take up every challenge with energy in order to make it a success and fulfill his role as consultant or in an operational position.
Four Seasons Hotels & Resorts
Julien was incredible at work! He is a very high inspiration and help during the pre opening period and during the first part of the high season this winter! Julien is more than a consultant, he took part to the team and gave all his energy to help the team to achieve our aims. I warmly recommend Julien for all the hotel who need a very experienced person in the hospitality industry! Thank you so much for everything you done for me and for the team! I hope we can work soon together!