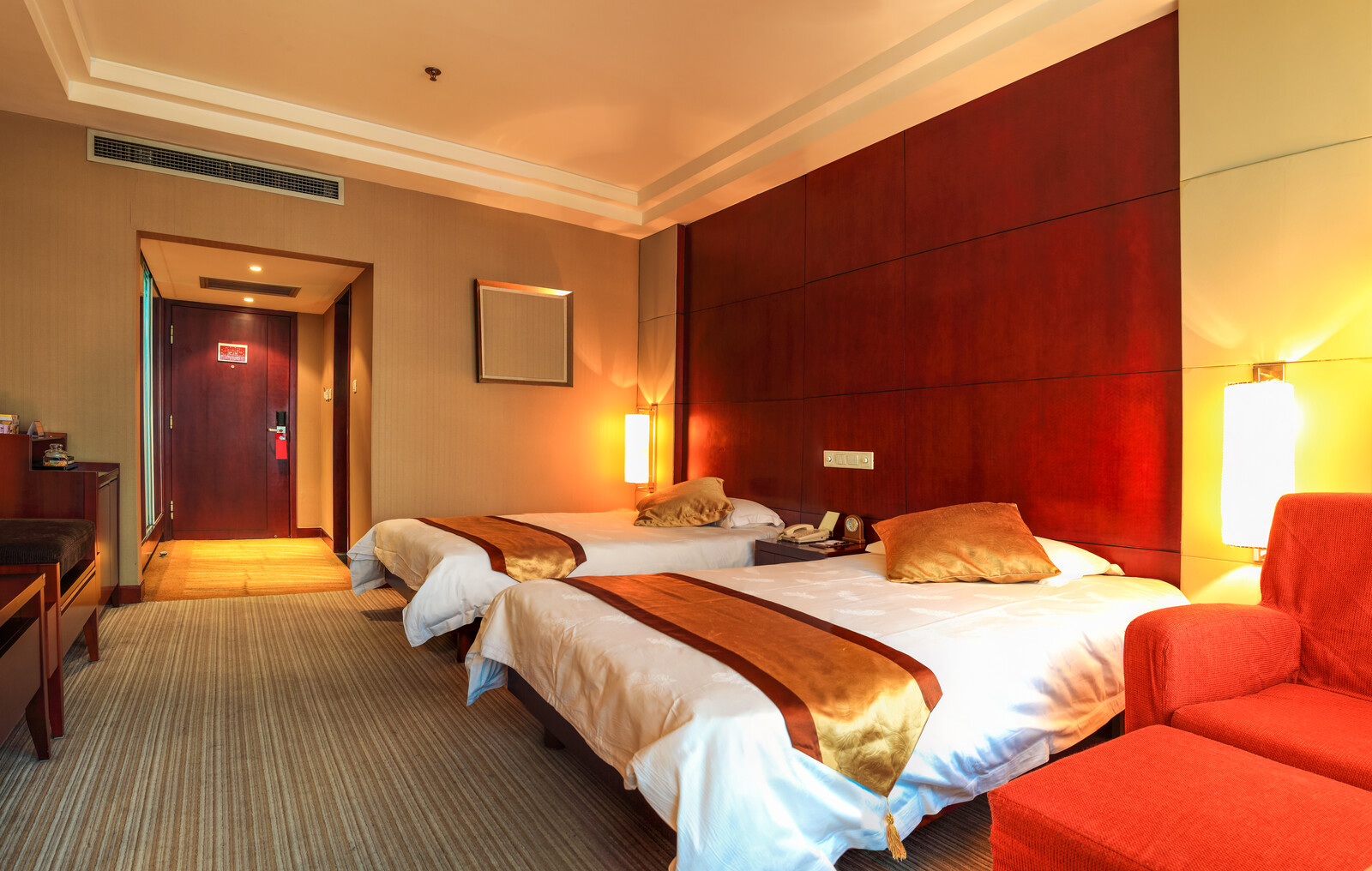 Evening room service: an asset that comes at a price!
Even if a hotel is synonymous with a night's sleep, some guests may need more specific services, whatever the time of day or night. During the day, they'll usually find an immediate response to their needs. At night, this is rarer. To satisfy a maximum number of customers, why not set up a quality night service?
A hotel that will be appreciated
You've thought about the services that will appeal most to your potential clientele. Spa, bar, sauna, room service, massage… your customers will find everything they need for a pleasant stay. A luxury hotel, for example, will need to offer unique services to stand out from the crowd. For example, a renowned Parisian hotel offers gourmet cooking classes. The service will make the difference, and must be offered when the customer needs it.
That's all very well, but is it the same at night? For many hotels, night service (according to article 213-1-1 paragraph 2 of the French Labor Code: between 10pm and 7am) is limited to providing a janitor who can give room keys to guests arriving late. But this can't be the same in a high-end hotel.
And yet, offering more services even when these people are supposed to be sleeping can be an excellent idea. Like palaces around the world, it's an undeniable advantage when it comes to making your hotel stand out from the crowd.
Are you hosting a honeymoon couple? Participants in a professional conference? Tourists who don't want to waste a minute of their stay? In these cases, and in many others, offering these people the opportunity to take advantage of these services whenever they wish is an excellent solution to satisfy them.
For example, if a young couple wants to spend some private time in the sauna (or swimming pool) in the middle of the night, it's best to accommodate them. The same goes for work colleagues who want to have a nightcap in the bar in the middle of the night to end their day as relaxed as possible, or tourists who'd like to sit down to a tasty snack in their room around midnight.
Transportation available at all hours, a tour guide to explore the city's attractions by night, and responsive room service even in the dead of night complete the list.
Just as during the day, it's essential to have available staff who can respond positively to guests' various requests.
Offer night service
It's obvious: the more services hoteliers offer, the higher the bill. And this also applies to night-time services. Running a sauna, which will then be open 24 hours a day, will obviously cost more in electricity and heating if it's running non-stop.
You'll also need to take into account staff salaries (janitors, bartenders, receptionists, night watchmen, parking attendants, masseurs, etc.). Night work is better paid. This difference must therefore be taken into account before even thinking about night duty. The bonus is around 30% (for regular work). If the work is occasional and not planned in advance, the increase can reach 60%).
And let's not forget that finding employees in the hotel sector (as in the restaurant business) is complicated. A higher salary or attractive bonuses will be needed to attract staff willing to work as soon as the sun goes down.
Setting up a night service will inevitably push up the bill.
Is it worth offering a night service?
As you already know, offering services in a hotel attracts more customers. And it also increases quality (let's not forget the stars). There's no such thing as a palace without service. And for these, night services are a must.
So it's safe to say that this type of offer will enable you to meet every demand, even in the middle of the night. To keep costs down, don't hesitate to compare energy suppliers' rates. (An off-peak rate may be a good idea).
It's impossible to be considered a luxury hotel today without night-time services. Indeed, this denomination imposes a continuity of services. Security, leisure, catering… are at the heart of the problem and cannot be neglected, and this at all hours.
Providing 24-hour service is the very principle of a luxury hotel, and even if the cost can be high, it's impossible to pass it up. To make your establishment a top-of-the-range place, it's best to put in place a range of night-time services that will undeniably make all the difference in terms of customer satisfaction – which is, after all, the goal of every hotelier.