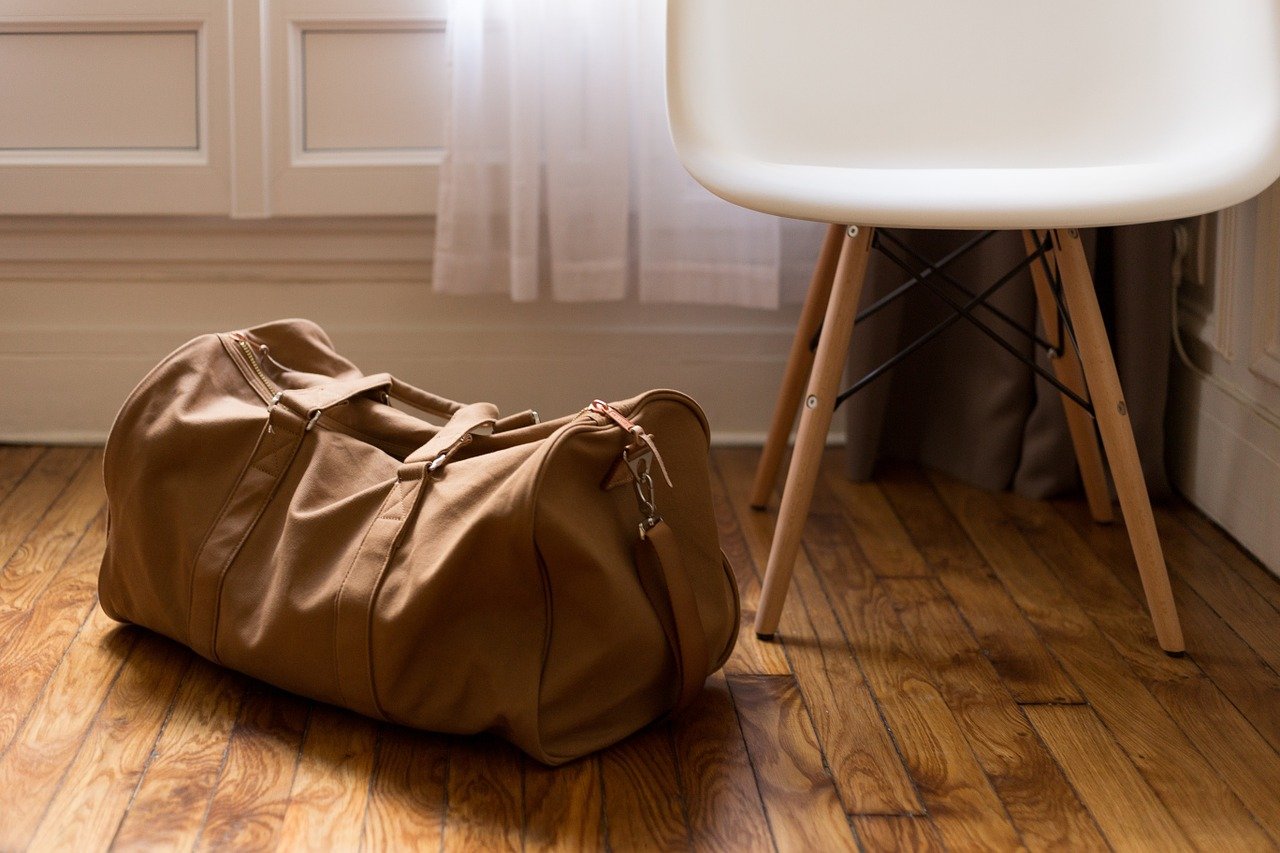 Rewarding your hotel's guests: should you join a common program?
With the current situation in the tourism business and more precisely in the hospitality sector, it is more than recommended to keep a loyal clientele.
Through different programs and strategies, it is a matter of creating a privileged relationship with its customers in order to hope to make them come back to its establishment.
According to some studies, it is proven that acquiring a new customer costs much more than taking an interest in a customer who is already loyal. However, many hoteliers do not use loyalty programs because of a lack of time or simply because they are afraid of not getting a return on their investment.
But it is purely mathematical and quite logical that retaining a customer is much more economical than get another consumer. By creating a valuable relationship with your customers, you allow your establishment to generate additional revenues, because a regular customer is a happy customer and it goes without saying that he will feel more comfortable using more services than a new prospect.
The longer a client has been with you, the more you'll earn !
In the hotel industry, we often talk about ambassadors. Whether they are hotel staff or guests, these people help to build your reputation. In other words, to make your establishment known, but also to make it more credible and successful. By creating customer loyalty, you make them belong to a community, a group, which is linked by common values.
Moreover, this customer who will feel listened to and understood will not hesitate to give his opinion on sites dedicated to this, and even to bring suggestions that you might never have thought of before.
Set up a loyalty program to make your business more profitable
Nowadays, there are few brands that do not offer loyalty programs to their customers. With a system of accumulation of points, they get a different service offer or even discounts on given periods. Also, a loyalty program brings you valuable information about your customers. Their birthday for example can be a touching detail for the person who will receive a simple email or a gift from you on that special day.
Setting up a loyalty program is not an impossible mission. On the contrary, if it is well built and well sold, all your receptionists need to do is bring the same verbatim or even share this program via an email campaign.
Also, by getting the email addresses of your regular guests, you can add them to a newsletter system that will inform them of your news and allow you to communicate more directly and for free. Finally, do not neglect social networks which are an integral part of the good visibility of a hotel in our time. Do not hesitate to refer your loyal customers to your Facebook or Instagram accounts, as they will be able to follow in real time the evolution of your establishments, their activities and their news. By repeating the same message several times, the customer will take this information into account and you will be able to enter into a more intimate and certainly privileged relationship.
Much more than a simple program that binds your clientele, loyalty brings more prospects. With the current era, it becomes necessary to set up these programs by the digital way.
Indeed, digital is becoming more and more important in our society. The digitalization of your strategy guarantees to reach a larger customer base. Through the reviews that will be left on social networks, future customers will be able to make the decision to book in your establishment, in a faster way, that's why it is important to join a common program, which will be much less expensive than creating your own loyalty program.