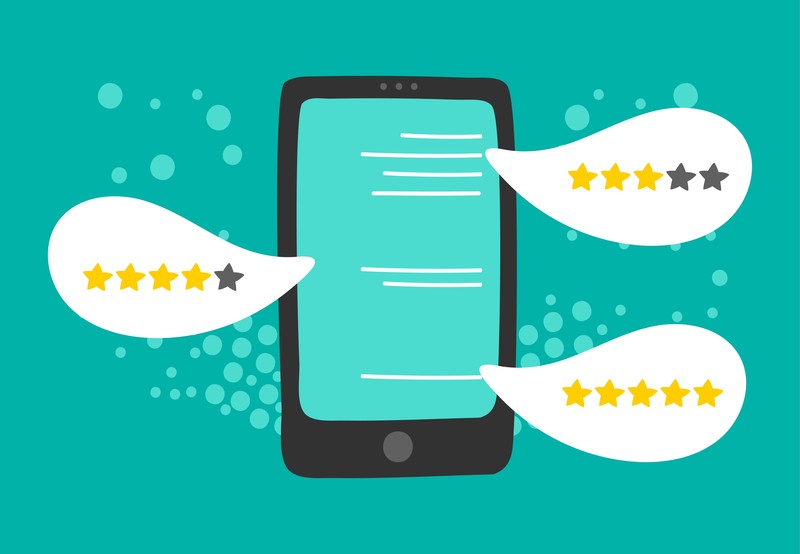 How to manage negative customer reviews without hurting your hotel reputation?
The digital world has completely changed our consumption habits. Better informed, with the possibility of accessing information almost instantaneously thanks to the smartphone, the consumer has become more demanding.
With the emergence of recommendation and reviews websites, price is no longer the only criterion that will determine the customer's choice when making a reservation. E-reputation is now a major factor in a marketing strategy to attract and retain customers of your hotel. Especially since a dissatisfied traveler will more easily talk about his bad experience around him than a satisfied traveler will express his satisfaction.
So how do you deal with negative reviews without making the situation worse?
Never leave a negative review unanswered
This is THE first thing to do. If a dissatisfied customer leaves a negative review about your hotel on one or more recommendation platforms, it's essential to anwser. Otherwise, you let the future readers of these reviews, who by the way are probably potential customers, think that you don't care about your customers and their needs. And this is really bad for your e-reputation.
So take the time, politely and with empathy, to apologize, if necessary, to the person in question by explaining that you are sorry to learn that his or her stay did not go as planned and that you are taking good note of his or her remarks so that it does not happen again. Your brand image will thus regain some of its splendor.
Emphasize your desire to improve the customer experience
There are different types of negative comments. There are those that are based on a mishap, a technical problem or perhaps a poor organization, and there are those that are free.
Sometimes, we have to be honest, some travelers have an easy time criticizing. To recognize a constructive comment from an unfounded one, you can look at the reviews left by this traveler on other hotels to know if it has become a habit for example, or simply analyze your own comments. If you tend to get very positive reviews, are you really responsible for what you are accused of? In any case, you will have to answer tactfully, however it may do you good, morally, to know that it was not really deserved.
If a negative review is well-founded, respectful and puts the finger on a recurring point (stains on the sheets, person at the reception desk…) it can be very constructive to use these comments intelligently to consider ways for improvement. Once the problem is solved, do not hesitate to promote it to the author of the comment to show him/her how much you appreciate his/her judgment.
Give a special offer if necessary
Finally, if a traveler's bad experience is undeniable and you want to ease tensions and prove your desire to make amends, you can opt for a commercial gesture. Whether it's a coupon or even a free night in the most extreme cases, there's a very good chance that your challenge and gesture will please your visitor. It is a chance to change their mind and to improve your image as a humble, reliable and responsive establishment. However, make sure you do it on a private channel to avoid that some smart guys take advantage of the situation to get discounts and other in-person rates.
Remember that it is quite normal to receive some negative comments for the simple reason that you cannot please everyone. What is important is to be able to analyze the legitimacy of these comments and to react quickly and efficiently if necessary. Your e-reputation and your brand image will be better.
Photo : © Can Stock Photo / ssstocker