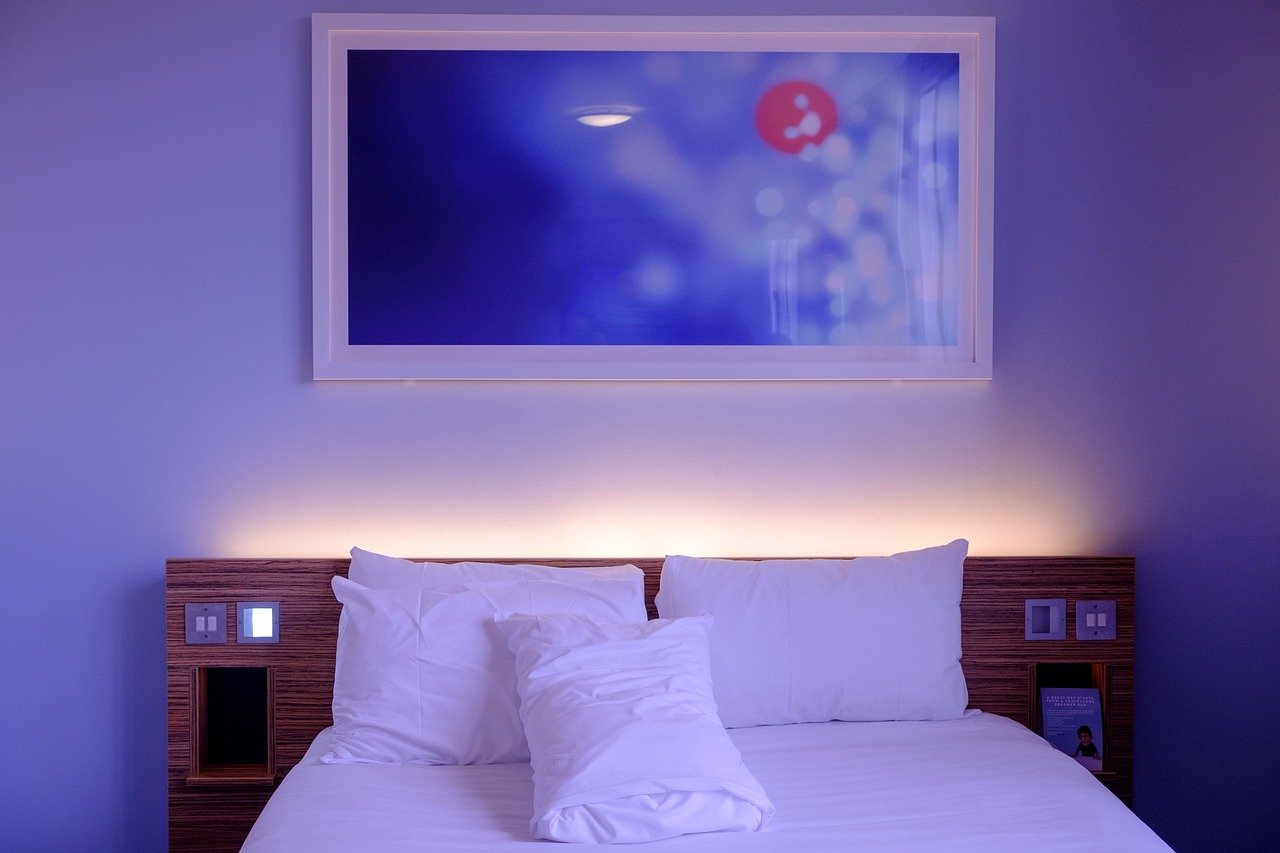 5 reasons to have your hotel equipment audited by a consultant
The reputation of a hotel is quickly affected by negative comments published on the Internet by unhappy guests. These days, standards are high and some negligence is unforgivable.
A hotel consultant can help you identify potential shortcomings in your hotel offering, and put in place an operational action plan to improve customer satisfaction. If you take over the management of an establishment, it is also the occasion to identify the strengths and weaknesses of the organization in place and to know your assets.
Hotel audit: establish a diagnosis
A hotel consultant starts his mission with a diagnosis. Even before testing your hotel's equipment, this involves analyzing the key figures for your establishment, such as customer flows, average length of stay, average basket or even peak and off-peak periods.
The consultant's experience and in-depth knowledge of other hotels and of the sector give him particularly relevant points of comparison to see how your hotel is positioned. He can then identify, from this stage, dysfunctions and points of vigilance. But the added value of the consultant's mission lies even more in his field survey within your hotel.
Identify the details that make a difference
By spending one or more nights in your hotel, the hotel consultant will analyze in great detail each service you offer: comfort of the bedding, decoration of the room, cleanliness, quality of the reception, breakfast, additional services… Nothing is left to chance by the auditor who will scrupulously and methodically record every detail in a grid developed for the occasion.
This is an opportunity for you to become aware of small negligence that you may not have seen before: too long a waiting time during the breakfast buffet, a defective display that loses your customers in the corridors, or reception hours that are not adapted to your guests' expectations. So many points that you may not have identified and that will be highlighted by the consultant's analysis.
Emphasize your strengths
Having your facilities audited is also a way to clarify the strong points of your hotel and find new communication axes. You may not have noticed it, but the main asset of your hotel is its calm and quiet atmosphere. Or maybe it is the quality of the welcome and the friendliness of the staff that make the difference.
The consultant not only notes the negative points, but also identifies what makes your establishment unique and attractive to your guests. This gives you a new perspective to position your establishment towards a certain type of clientele rather than another and feeds your marketing strategy.
Understand the dysfunctions
Sometimes testing your infrastructure is also an opportunity for the consultant to look at organizational issues. If the cleanliness of the rooms leaves something to be desired, it may be because the organization of the room attendants' work is not optimal. Communication problems in the team can quickly impact the quality of the service provided to your guest, and this will not escape the consultant's attention.
Having your equipment audited can therefore bring you indirect benefits in terms of team and management management.
Preparing for the renewal of a classification
If you are a classified hotel, you know that you will have to renew your classification as many inspections are done each year in the US. It is therefore essential to regularly ensure that your level of service meets the requirements of your classification. A hotel consultant is fully aware of the auditors' evaluation grids and will be able to advise you on how best to maintain your classification.