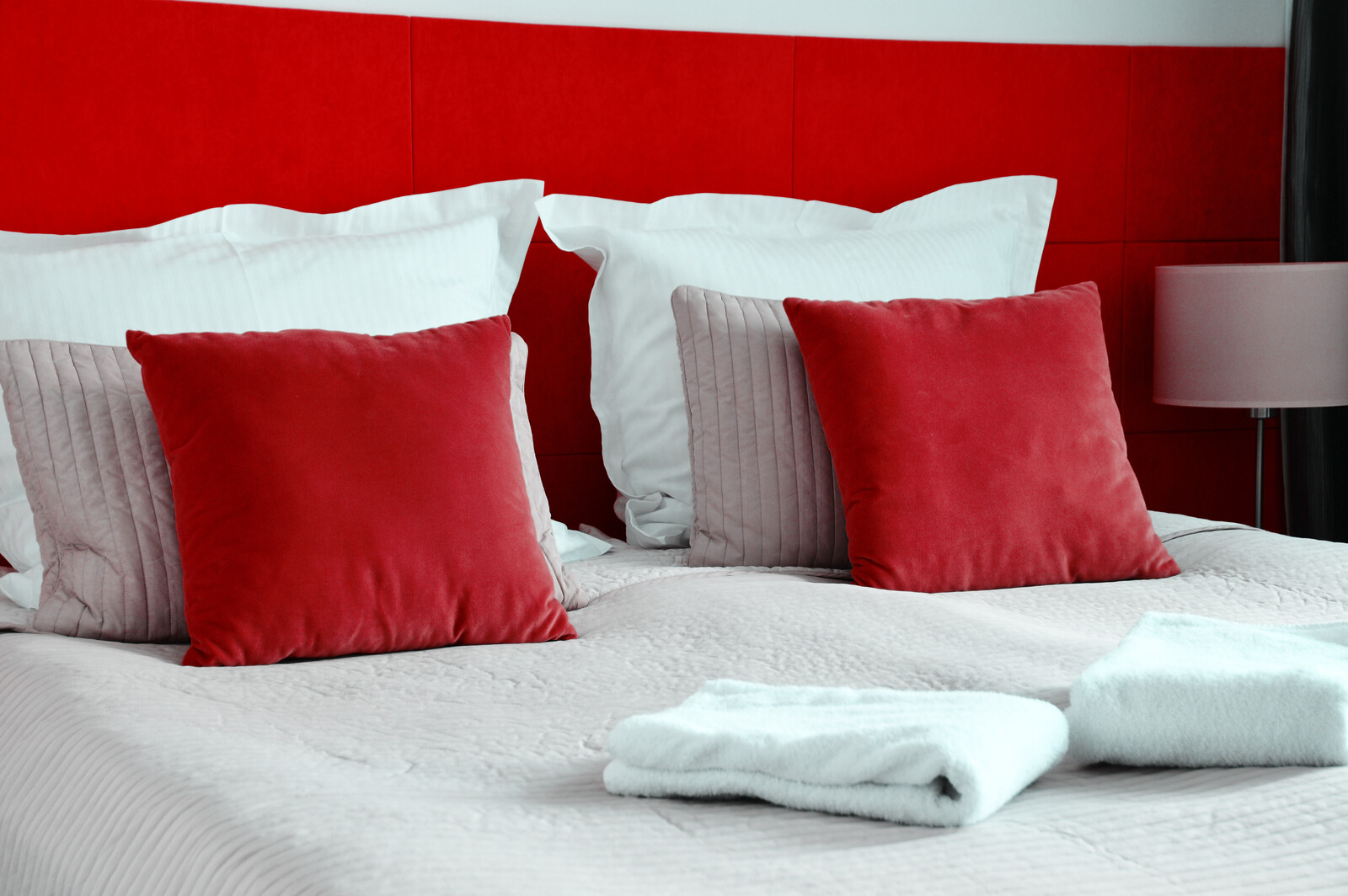 How can you optimize the effectiveness of your direct phone room sales?
As a hotelier, your concern is not only to make your hotel pleasant for your guests, but also to manage your business. This means reconciling the sale of pleasant stays with maximum profitability. The sale of hotel rooms is the key to your sales. This is why your sales strategies are your primary concern. How can you optimize the effectiveness of your direct telephone room sales?
In both high and low season, you need to implement techniques to boost your room sales. Your sales strategy needs to be dynamic and aggressive. You need to choose sales strategies to improve your hotel's performance and attract the most customers. The more you increase your room sales, the more your revenues will rise and the more you'll be able to expand your offers. When it comes to quality of stay and offering package deals, excursions and luxury services, you need to set in motion a virtuous circle.
First step: reception and operation of the establishment
To begin with, you need to make the most of your target market. You need to develop a personalized sales strategy, focusing on spontaneous customers.
Calculate your conversion rate. How many unsolicited calls result in reservations? Then you'll need to set yourself challenges to improve it.
In this case, you don't need to make any effort upstream to canvass – customers make the first move. You need to give yourself the means to convert the call into a sale.
Reservations departments should be seen not just as an operational department, but also as a sales department. The person on the other end of the phone shouldn't just give information on price. You have to sell the room, the location, the hotel's surroundings. You have to enter into a personal conversation by asking for the customer's name and addressing them by that means.
You need to take an interest and ask questions to find out the purpose of the trip, so as to help the customer make the right choices. The agent needs to know what's going on around the hotel at any given time, and be able to recommend restaurants, activities and ways to get around.
A protocol must also be provided for the person who picks up the phone, with a few simple rules, such as not waiting more than 3 rings to answer, how to greet and take note of the customer's identity, all the information about the hotel, its rooms, its offers, etc. This protocol will enable us to be more efficient.
Step two: encourage direct booking
Some customers won't make up their minds immediately after the first phone call. To maximize the number of direct bookings, you need to broaden the range of direct bookings.
These are the most advantageous for hoteliers, as they generate the most revenue. No service provider receives commissions when a customer books direct.
For the best direct booking strategy, you need to refer the customer to your online reservation system. This can be synchronized with your website and hotel management system (PMS). Here, reservations are made remotely, without additional intervention by a member of staff.
Step three: Web presence
You need to build a social networking strategy to increase your direct bookings. The aim is to build a remote network. Customers can find out about your hotel via their smartphone.
Many social networks are highly visible today: Instagram, Facebook, but as tourism professionals you can also post on Booking.com, Hôtels.com, Expedia.com…
You'll need to make sure you put up nice photos of the place, smiling staff, comments, information about the hotel, prices, availability, surroundings, breakfasts, transport, restaurants… and, of course, contact details.
All the information transmitted during a direct call should be presented here, so that the customer only has to call to confirm the reservation.
Step 4: Use the right tools
If your hotel is expanding and you need support in organizing telephone bookings, you can call in a channel manager.
These are channel managers who automatically update your availabilities in real time on your PMS (Property Management System) every time you have a reservation or any changes are made. So you can be sure of offering reliable reservations in real time.