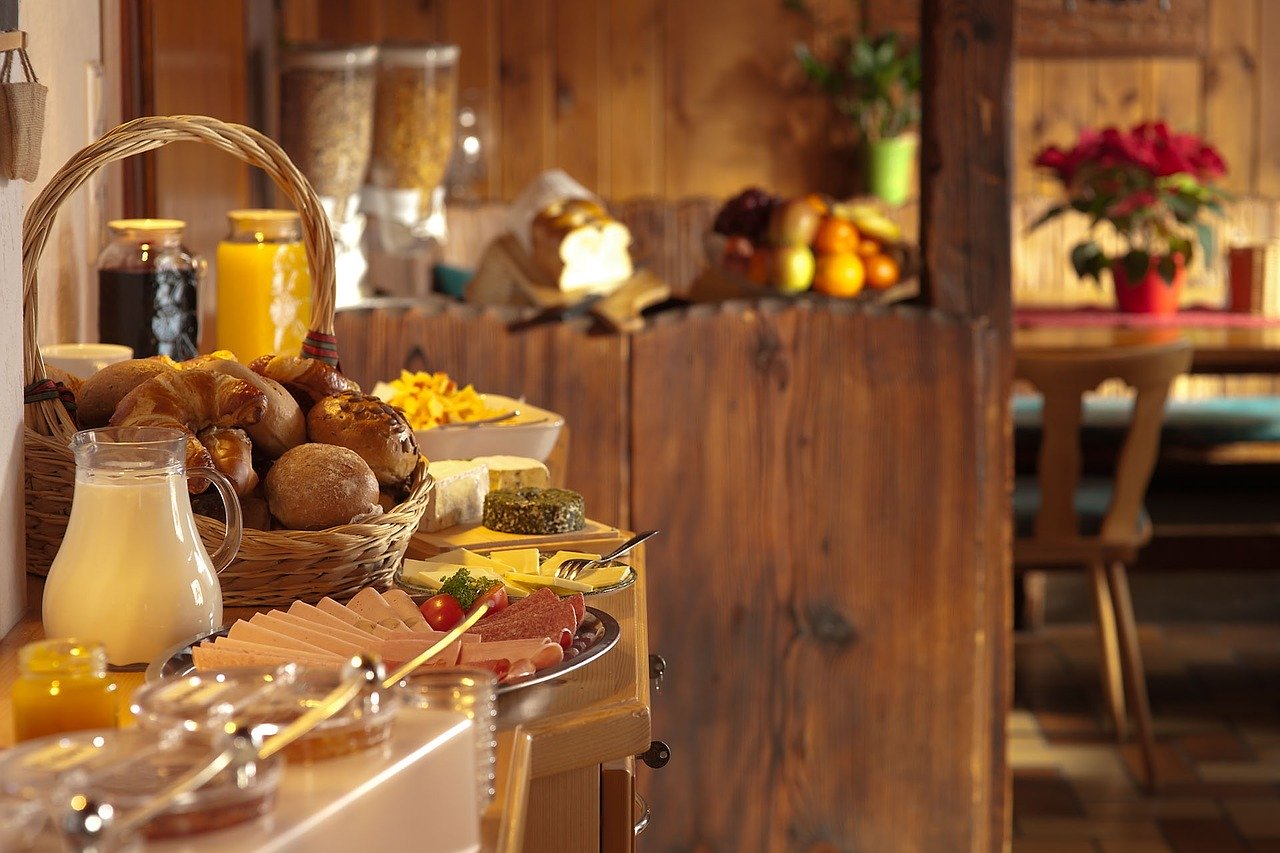 Why are loyalty programs a major asset for hotels?
The hospitality industry is a trade. To develop your business, you need guests who will book your rooms and buy your products and services.
Note that it is never easy to find customers. And although there are no exact figures to prove it, it is sure that it costs more to find a new customer than to retain one. This is why many hotels have chosen to invest in loyalty programs. Let us take stock of the subject.
A loyalty program to keep customers for the long term
Yes, you need your customers to come back to you. A well thought-out loyalty program will allow you to retain them for as long as possible. Indeed, a satisfied customer is less likely to look elsewhere.
Regardless of your competition, your customers will always be tempted by your offers and will therefore contribute to your development In the end, you have better chances of retaining your customers and will be able to maintain or even increase your turnover.
Loyalty to build relationships with the customer
Loyalty program members generally have a strong connection to the brand. The relationship is no longer just transactional. It also becomes emotional and arouses in members a real sense of belonging.
Often. They no longer feel like mere customers. Some behave like true ambassadors of your brand and talk about your products and services to those around them. Indeed, for hotels as for many other businesses, loyalty can be a powerful tool for acquiring customers, although this happens indirectly. You just have to develop it well.
Build loyalty to reduce customer volatility
A guest's loyalty can be earned. But that does not stop your customers from taking an interest in what your competitors have to offer. Andif your competition is better, do not be surprised to see your customers pass up staying at your hotel and check-in elsewhere instead.
Of course, it can hurt your brand when you find yourself in such a situation. Fortunately, this can be avoided with an adapted loyalty program. Often, if your offers meet their needs, members are less inclined to switch to the competition. Even price will no longer be a decisive factor in their choice of hotel.
A loyalty program to enrich Customer Relationship Management
The needs and wants of customers are not necessarily the same when it comes to offers in the hotel industry.
To attract new customers and retain existing ones, (virgule) professionals in the industry must be able to personalize their offers. This will obviously not be possible without an effective campaign and target marketing.
Thanks to a loyalty program, you will be able to collect the data necessary to enrich your CRM (Customer Relationship Management) and set up a marketing strategy centered on the customer.
A loyalty program that works for hotels
As you can see, the loyalty program is a major asset for hotels. Studies show, however, that they are increasingly becoming less effective than they should be. Why? Quite simply because the managers do not really take into account the customer expectations. Luckily, they have become increasingly aware of this problem and have initiated changes in their programs.
For loyalty to work, hotels now personalize the rewards. And in addition to the gifts and discounts generally offered for the next trip, customers now have the option to collect points in order to have unique experiences such as obtaining VIP access for a particular event (sport, music, culture, etc..).
In short, there are a wide variety of rewards that can be offered to retain a customer. The important thing is to make sure that the offers meet customer expectations.
The loyalty program is an asset and above all a recognition and an additional means to make loyal customers feel like they belong to a group or brand. However, who better than your Guest Relations Manager, your concierge, as well as all your employees, in contact with your customers to help you know the preferences and habits of your customers.
What could be better than a memorable dinner in an unique setting, a fun excursion, a relaxing massage. There are so many details that will make all the difference and above all will allow your customers to feel important. It is important not to forget to also meet the needs of families with children. They are your future customers … who does not remember personalized customer service upon arrival, the best vacations spent enjoying the pool and the activities offered. Thanks to all these memories, your customers and even those with children will come back.
Luxury Hospitality Consulting is also here to help and assist your business. Recognizing, retaining and thanking your customers is what we call service.