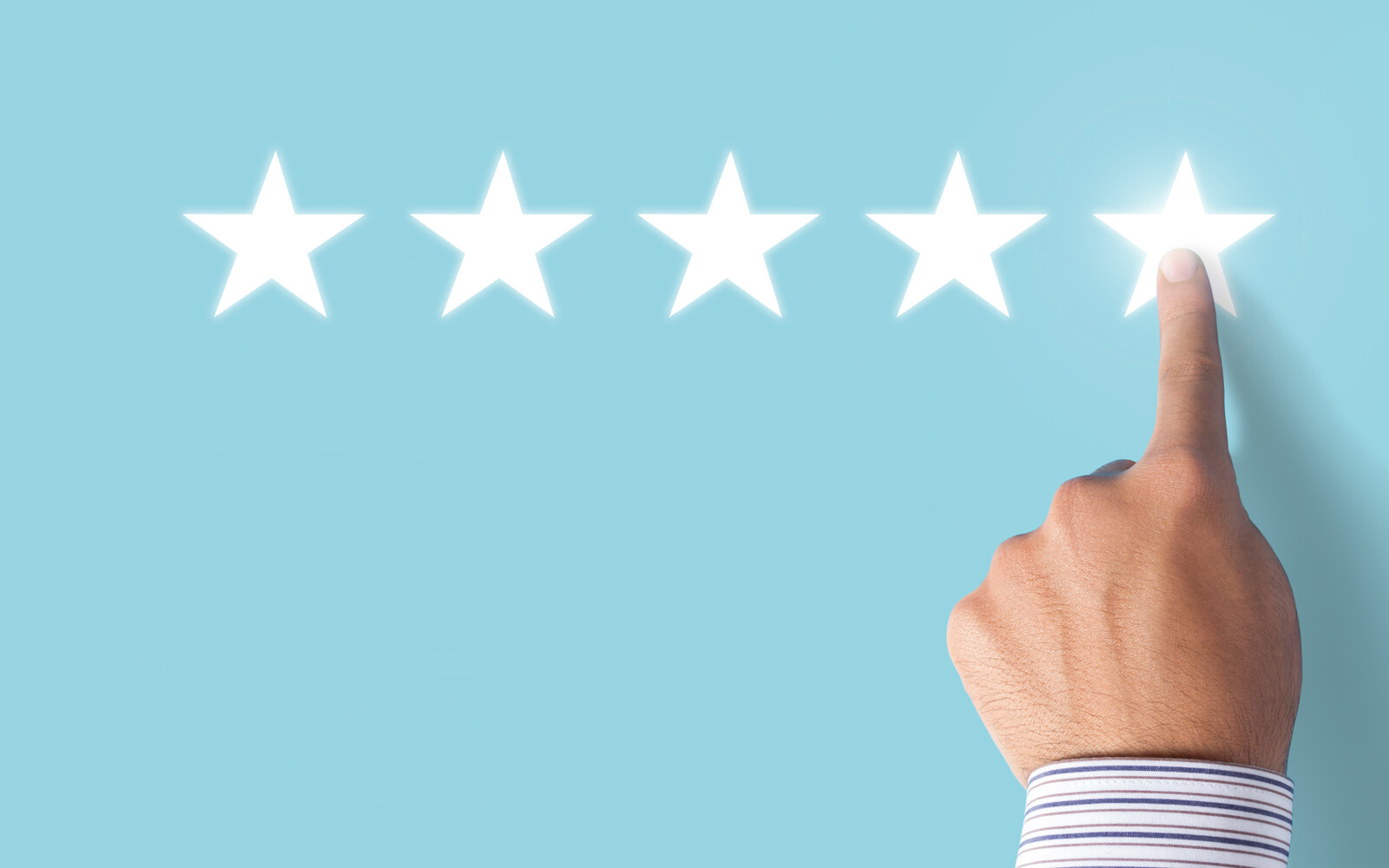 How can you optimize your hotel's ratings on Tripadvisor and Google Maps?
Positive reviews on TripAdvisor and Google Maps have a positive impact on your online visibility and reputation. Ratings are an invaluable element in your development! How can you optimize them? And how do you get customers to leave a review?
Basic regulations
In order to provide a minimum framework for this rating service, certain rules need to be followed. Your establishment will be penalized if you produce false reviews, or ask friends, family, acquaintances or employees to write them. Similarly, it's forbidden to influence your customers by offering a discount or a service in return for leaving a review.
You can, however, encourage your customers to leave a comment. You shouldn't even hesitate to do so when you know they're satisfied.
How do I get a good reviews on Google Maps and Tripadvisor?
The specifics of Google Maps
Google Maps is Google's mapping tool. It enables local hotels to generate targeted visits and turn them into customers. With good SEO, your hotel's name should be present in the first search results for Internet users.
Make sure you understand the differences between SEO and local SEO.
The latter distinguishes your hotel in the context of a local geographic search. Being listed in Google Maps results is local SEO.
Google's algorithm focuses on local searches. It looks for establishments close to the consumer, with an optimized Google My Business profile. So you need to combine SEO and local referencing to stand out from the crowd.
Create a Google My Business profile to increase your visibility. Registering your company is totally free. GMB is an easy-to-use and profitable acquisition lever. Each establishment is associated with a summary page containing practical information: opening hours, contact details, address, description of its activity, etc.
There's even a GMB page for web community animation. Customers can share their experiences of the services they have received by posting comments.
Special features of Tripadvisor
To be listed on Tripadvisor, accommodations must meet several conditions: be open to the public, have an official name with an official address, be open for 12 consecutive weeks, have several rooms/units, be able to receive more than one person/group of people at a time, and have a minimum stay of no more than 7 nights.
To be listed in the "hotels" category, you need a reception open and staffed 24/7, daily cleaning included in the room rate, a private bathroom for each room, and a minimum stay of no more than 3 nights.
Hotels, restaurants and airlines are listed free of charge.
Do more to get good-quality reviews
First of all, don't hesitate to let your customers know that you are present on Tripadvisor. You can also leave visual clues with a Tripadvisor sticker on the door. You can also put a small reminder on the back of the room door, featuring the Tripadvisor logo.
You can include the suggestion in a thank-you e-mail after the stay. Build up a database of customers to send a post-stay e-mail. Encourage them to submit comments and feedback.
During their stay, offer your customers the chance to take a photo of themselves – why not with their suitcase in hand? By sending them the photo by e-mail, you'll leave your mark on their stay, and you'll be sure to get a thank-you. This creates a positive relationship, and as part of your exchange you can ask them to leave you a comment on the Internet.
In the USA, Tripadvisor distributes flyers to American hotels. They're given out on the day of departure with a special mention to encourage guests to leave a review of their stay. It's an idea worth copying! You can use the same flyer idea on your business cards.
Put your hotel on social networks and use your community to encourage them to share their reviews on Tripadvisor.
Of course, all these tips should be followed in a friendly, light-hearted spirit. Customers should never feel pressured by your request.
Finally, never overlook the fact that your smile, professionalism and availability are the best channels for making customers satisfied and willing to spontaneously leave a positive recommendation.