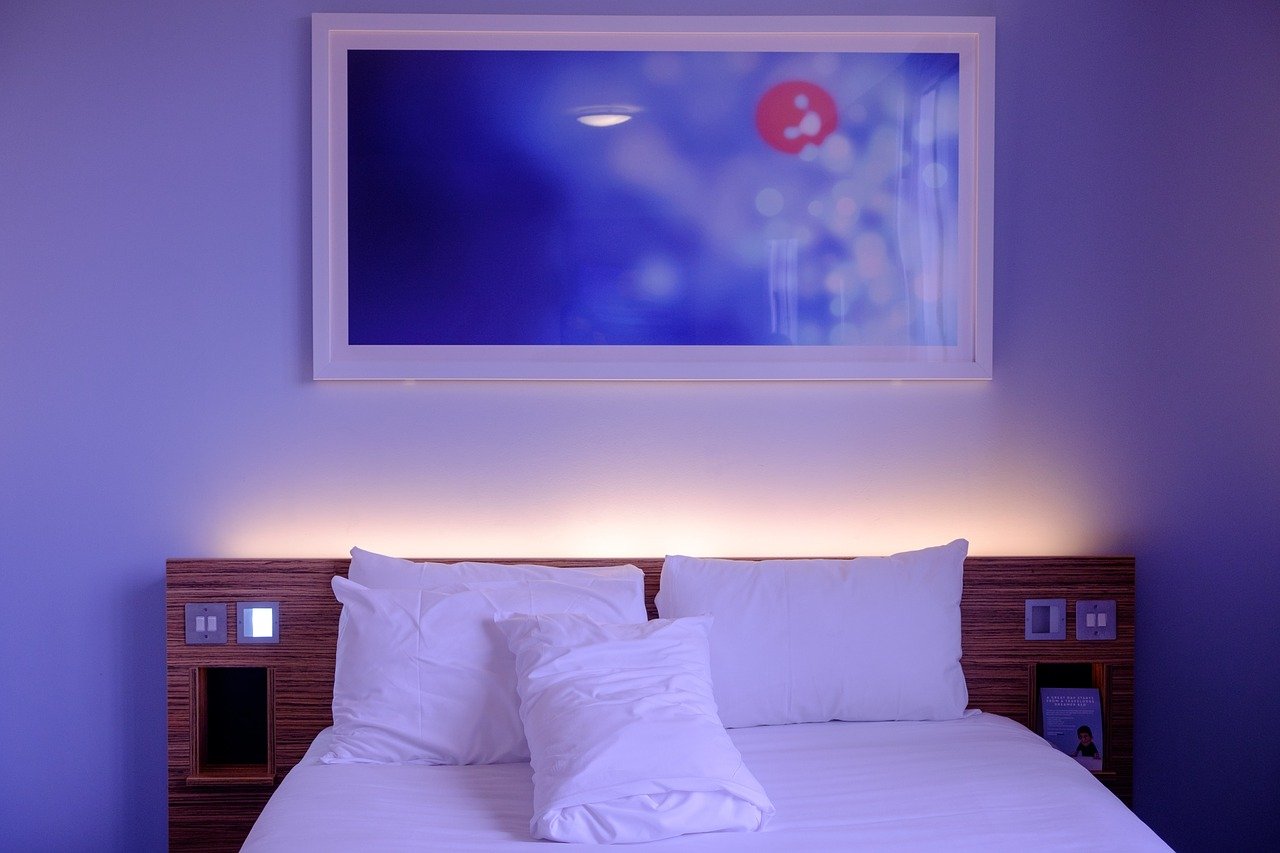 Ways to reduce the costs of your hotel without lowering the quality
In these last months of world economic crisis, it's important to emphasize that it's possible to save money without ruining the budget that you have set.
To do this, you need to know some of the tips and benefits of reducing the costs of your hotel, without having to reduce the quality of your service. But how to find the means to do it? Are you motivated to save your business?
A first step with your staff
There are several solutions available. You will have to find out which one is really the most appropriate for your hotel. For example, you will have the opportunity to see which services in your hotel require the most investment each month. Try to make an honest assessment, to see what can be done so that you don't decrease in quality, but keep a certain margin to pay all your expenses.
This may lead you to completely rethink how your hotel is organized. For example, some services can be combined to provide the same service. For example, some services may be combined to provide the same service, such as laundry and room service. Some may work in the morning to put the rooms back together and clean the rooms.
Then, in the afternoon, it will be the turn of cleaning the whole bedding part. In this part, you will also have to pay attention to this, you will now have to pay attention to the products you are going to use, how you use them, but also how often you will use them. For more information, there are economical solutions, which often rhyme with ecological.
Another practical solution is to turn to service providers. Indeed, this kind of service will be very practical. Because you will not have to worry about certain parts like cleaning, because an outside company will take care of it.
However, you will have to find a company that will be able to offer the quality you are looking for at a much lower price. To do this, take a look on the Internet, by looking at the comparators that will ensure you a quality / price / ratio of the most effective.
A second step towards offered services
For many hotels in recent years, services tailored to the needs of their customers have been widely offered, and have guaranteed a quality of the most accommodating. But in the face of the crisis, some services may suffer, in order to preserve the rest of what is offered by the brand. For example, many services are thus restricted and combined with others, under certain conditions, to ensure quality service in the hotel.
For example, in some hotels, you will unfortunately have the inconvenience of not being able to have breakfast, or to have breakfast, but in a simplified version. In this case, it may be a caterer who will bring it, to avoid a crowd of cooks, or a service that will offer you uncooked food, but prepared to make a simple breakfast.
Another simplification that can be achieved is in the cleaning. Indeed, before the crisis, cleaning could be done every day or even more. But to face this kind of delicate moments, some have chosen the solution to do the cleaning only after a customer has returned the room for example. This implies, among other things, a saving on personnel, on energy bills, which you will feel very quickly.
Let's talk about energy for a moment. These are the ones that may be among the highest at the end of the month. But you'll need to think wisely about how to lower them. For example, you will want to limit the Internet consumption in the rooms, either by offering a subscription to your customers, or simply by not offering Internet connections in the rooms. For electricity and water, you will certainly also have to think about lowering costs.
For example, by removing some sockets in the rooms, you will avoid excess consumption. For water, don't hesitate to look for the cheapest suppliers.
All these solutions should have no impact on the loyalty of your customers!