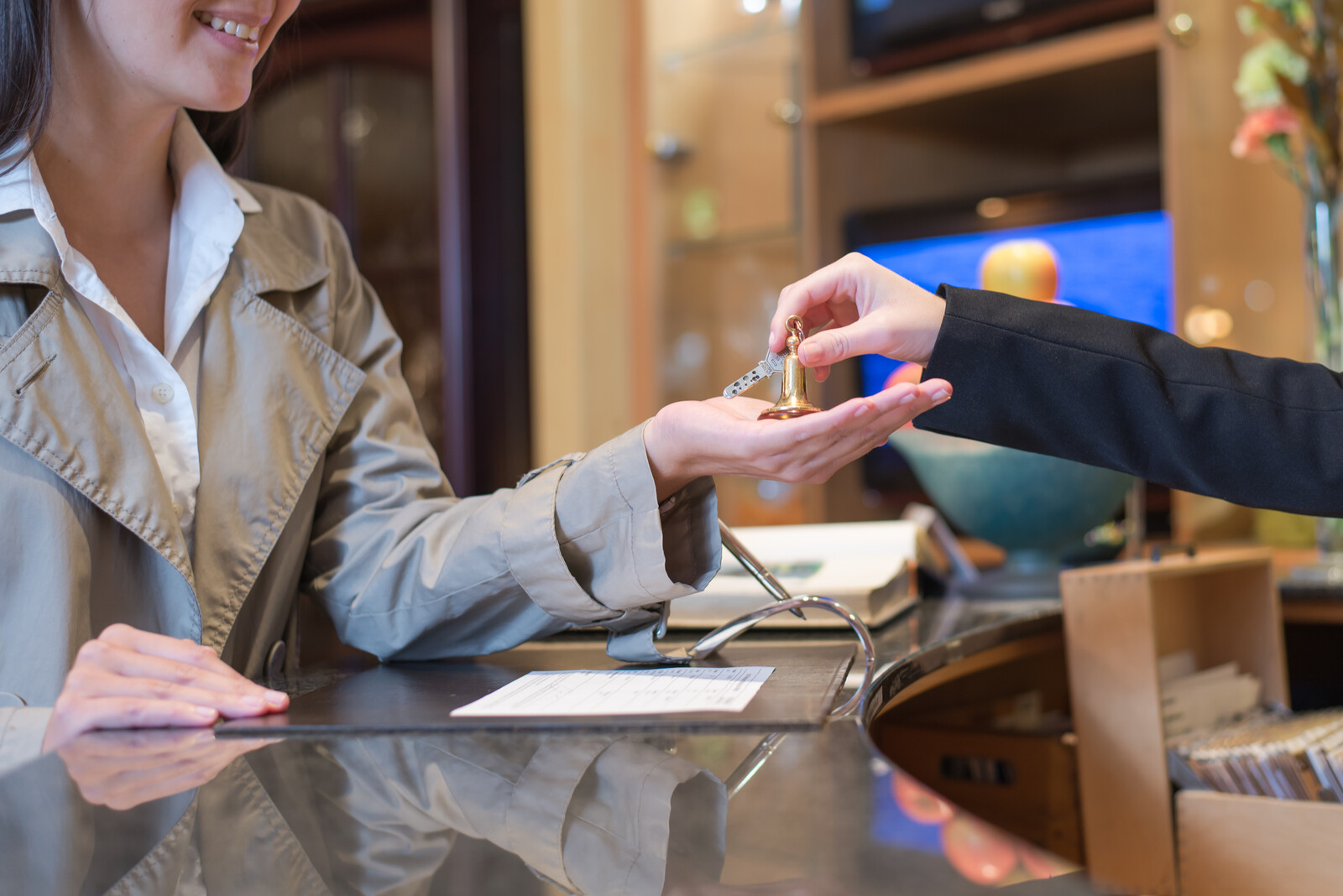 Welcome an international and multilingual clientele in your hotel
If you are a hotel manager or owner, it can be extremely interesting for you to welcome an international and multilingual clientele in your establishment. Opening your structure to foreign visitors allows you to acquire a larger market share.
From a financial point of view, an international clientele will tend to extend their stay in order to fully enjoy their stay and the various attractions offered by the hotel. Finally, being able to welcome an international clientele will increase the popularity and prestige of your establishment.
To welcome an international clientele, optimize your website
Your website is your business card for foreign customers. Beyond the summary translation offered by Google, it is essential to optimize it in order to show at a glance that you are listening to and serving international customers.
To do this, you can translate or have your texts translated into one or two additional languages by targeting your target audience. Don't hesitate to use your site's analysis tools to determine where your potential clientele comes from. For reservations, plan to support multiple international currencies.
Knowing your audience is essential to an effective marketing strategy.
Hire qualified staff
Staff are the representatives of your resort. You can have the best website, but if your staff does not meet the requirements of your international audience, your entire development strategy will not work. It is highly recommended to employ multilingual profiles who can communicate with customers whether it is live, by phone or in writing.
The staff must also be open to the international clientele and be aware of the habits and customs of the foreigners you welcome in your establishment.
Get in touch with online travel agencies
To introduce your resort to an international and multilingual clientele, get in touch with online travel agencies. They will act as ambassadors for your brand and will be able to offer suggestions to your potential customers.
Regularly update your profile on these sites as well as on related travel sites such as blogs for example. In exchange for a free stay, you will be able to negotiate with the blogger a glowing article about your establishment that will surely reach the clientele you are prospecting. Your visibility will be improved in these countries.
Use the power of social networks
Social networks can be a real boon to conquer international customers. Create a professional page in which you will share information likely to attract your audience. When advertising campaigns, target precisely the countries, geographical areas or regions you want to reach. And of course, write your posts in the native language of your prospects. Facebook alone has more than 1.5 billion users who check their account about 15 times a day. These are all opportunities to grab the attention of your target audience.
Finally, respond to all comments, if possible in the language of the person you are talking to.
Focus on quality of service
International clients are often quite affluent and demanding. Your resort must therefore offer luxury services. Offer documentation in several languages. Similarly, if you have a catering service, plan a bi- or trilingual menu and a wide enough range of meal times to meet your guests' habits. It is also advisable to serve several types of breakfast, at least one sweet and one savory.
To make your guests' stay easier, offer to manage the various visits, reservations and excursions for them.
Make your hotel a must-see in your area
Finally, what will attract customers from far away is the strategic location of your hotel. If it is important to communicate on the intrinsic services of your structure, also evoke the various activities, points of view, and other visits impossible to circumvent near your establishment.
By combining a qualified staff, a well-designed website, an impeccable service and an efficient communication on the different channels, you will be able to conquer and welcome an international and multilingual clientele in your establishment.