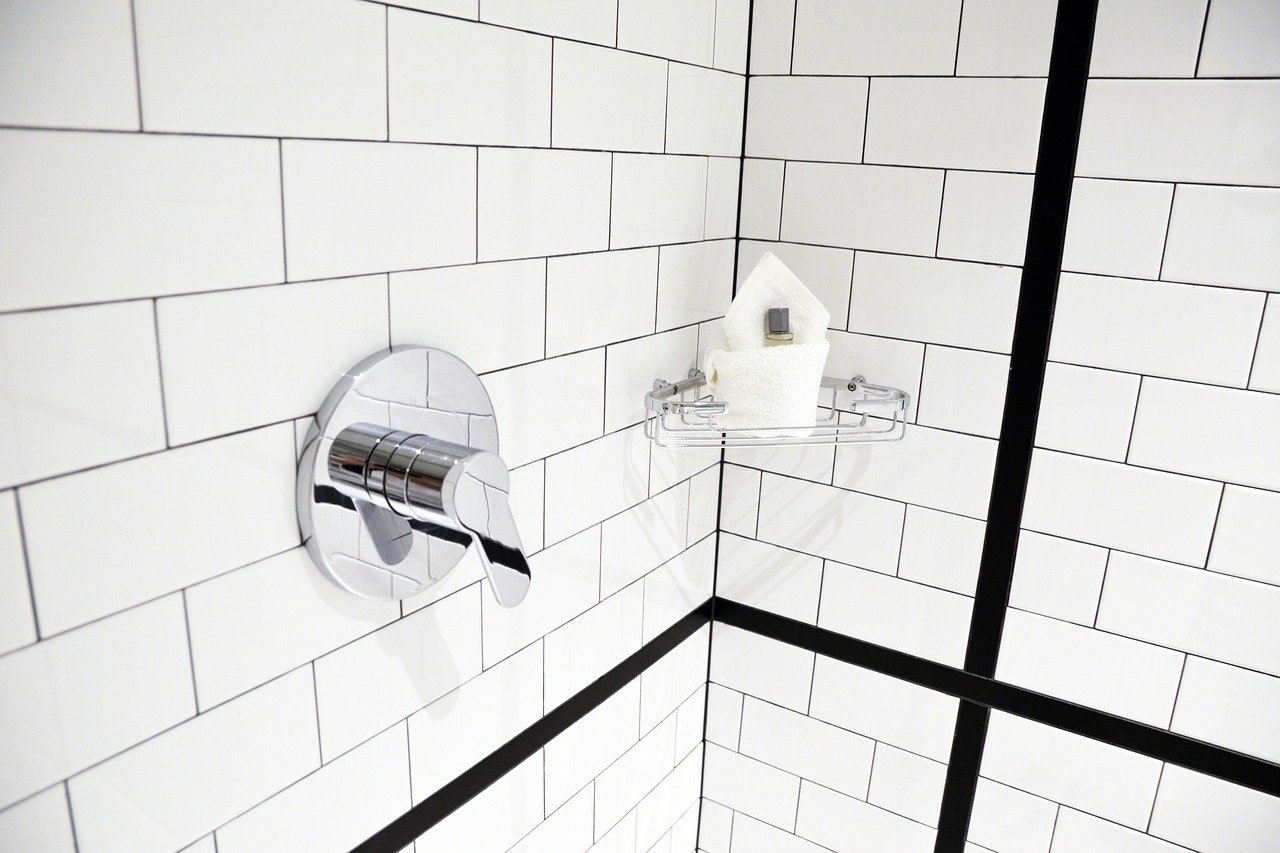 Grooming products: should I use individual or refillable products?
The hotel industry requires an impeccable sense of hospitality. Whether it's being taken care of on arrival, catering, or other additional services, these are all important details in the eyes of customers. What is even more important are the care products that are made available and offered. They have the gift of giving a real sense of well-being to the guests, making them feel considered and personally pampered by the hotel team.
However, one should not skimp on the choice of products to offer. It is a real strategic choice that reflects the image of the hotel. Many treatments can be offered, but it is important to choose those that embody the image of your hotel. What you need to know first: do you want to offer individual or refillable skincare products?
Choosing refillable skincare products for your hotel
Refillable skincare products have the advantage of being part of a real eco-responsible approach, which is increasingly desired by the majority. They allow to reduce waste, and thus avoid waste. They also contribute to reduce the costs with its use of long duration, being presented in great quantity. Many of them are simply shown in their raw state, but it is also possible to personalize these products with the hotel's effigy, in order to create a care universe belonging to the brand.
However, refillable skincare products generally have the disadvantage of conveying a slightly more negative image. They often come in pump bottles, and do not convey a luxury dimension, but rather that of a classic hotel with basic services.
Often, a customer in a hotel who finds refillable products, especially shower gel and shampoo, finds that it does not represent the expense attributed to the stay, and can therefore be very disappointed. Moreover, the impossibility of being able to take the products with you can be very frustrating. However, the eco-responsible dimension can also be very appreciated by many clients, as it is in line with values that are important to them.
Individual care products for your establishment: the opportunity to position yourself as a luxury hotel
Offering individual care products to your guests can be a real proof of quality service. It shows that the products have been chosen with care, and there is nothing to stop you from offering products that are respectful of nature. The possibility of taking these cosmetics with you after your stay is a real plus for the client and can be a decisive factor in his desire to return to the hotel.
By making this choice, the hotel can guarantee to convey a positive image, showing that it is able to offer personalized services aimed solely at pleasing its guests. In addition, care products are diversifying, and the possibilities are endless. From products that can be personalized with the hotel's logo, or even the client's, to luxury brands, to those with an eco-friendly approach.
Thus, the expense incurred by the customer can be quite relevant, as the products offered seem to be carefully selected only for the customer.
Finally, choosing care products is not a random choice. It must be made according to the values represented by your hotel and the standing you wish to reflect. It is obvious that you must also think about the well-being that you wish to provide to your customers, but also to think about being part of a modern approach, focused on the customer and the new consumption modes.