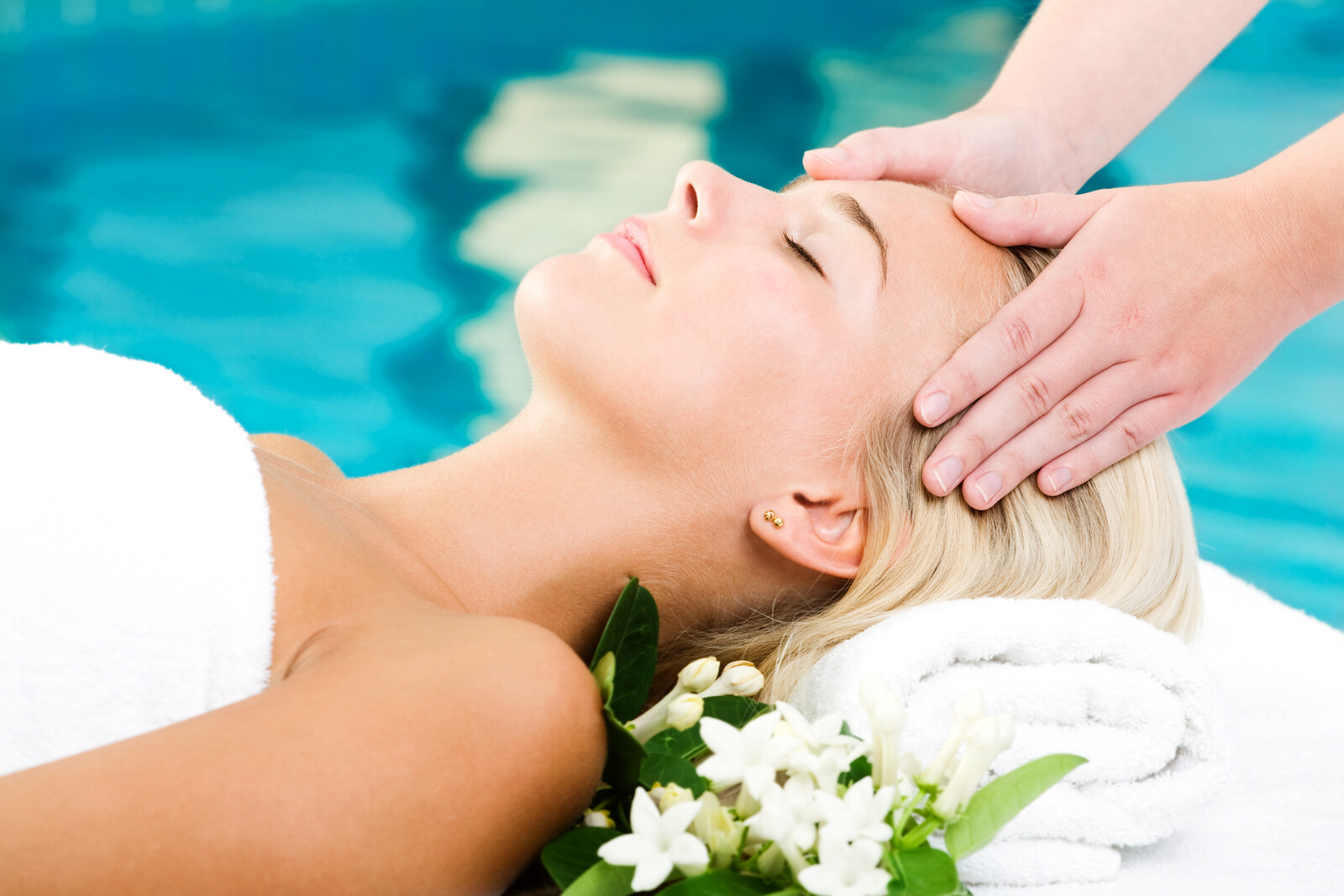 Pros and cons of adding a SPA to your hotel
Installing a spa in your luxury hotel can be seen as a real marketing strategy. With the aim of conveying to your clientele all the codes that respond perfectly to their need for comfort and exception, a spa can offer them a pleasant space and a novel experience of feeling unique. But what about the different charges that this luxurious service can represent? In this article, find out all the pros and cons of putting a spa in your hotel!
The spa: an effective marketing solution for building customer loyalty
Once the exclusive domain of thalassotherapy centers, spas have become an almost indispensable feature of the hotel industry. Particularly if you want to offer your customers a relaxing experience.
Including a spa in your hotel can represent a real marketing strategy in your communication. All the more so as the competition is mainly competing on this type of relaxation space, with the aim of preserving their customer portfolio.
Installing a spa in your hotel: have you thought of everything?
Installing a spa in your hotel is an excellent way of boosting your sales, provided that this additional service includes everything your customers really need. On the one hand, to ensure the profitability of your investment in this type of installation, but also with the aim of being able to operate this relaxation space independently of the other hotel and restaurant services you offer.
To make the most of your project to install a spa in your establishment, it's important to accompany it with a complete range of ancillary services: massage, aromatherapy, diet menu, detox drinks, etc.
But it's also essential to provide certified staff, secure equipment and a contract with a brand of skincare products.
The spa: a profitable offer that requires good hotel management
When you decide to install a spa in your hotel, it's essential to plan the organization of this relaxation area. Indeed, if you want to make the most of this offer, the ideal is to allow your customers to book only wellness sessions, independently of your hotel or restaurant services.
To achieve this, your spa should have its own reception area, separate from that of the main establishment. This solution optimizes the organizational management of treatment and wellness sessions.
A standard-compliant spa: a real asset for your hotel
Do you have the space to install a spa in your hotel? You may check laws of you states to find out all the requirements.
It's also important to consider the location of your spa. Depending on the architectural configuration of your establishment, the relaxation center can be located either indoors or outdoors. The advantage of a spa located within the hotel itself lies in its ease of access for your clientele.
On the other hand, if your aim is to promote your spa's services independently of the hotel, then you're perfectly entitled to set up your center in an adjoining building.
The decision as to where to locate a spa within your hotel is therefore based on the budget you have earmarked for this investment, as well as the available exportable surface area.
Emotional space: the essence of a luxury spa
The majority of guests who visit a luxury hotel spa come in search of psychological, physical and emotional well-being. And this begins with the welcome and interaction with the practitioners, who are first and foremost in the service business. The human dimension therefore plays a key role in the atmosphere conveyed in a spa. As a result, no matter how exceptional the treatment provided by the beauticians may be, if the human relationship leaves a feeling of discomfort, the customer will retain a negative emotion about the experience, and consequently about your hotel.
Indeed, throughout their stay in your spa, customers place all their intimacy in the hands of the staff: they undress, answer the practitioners' questions, and stay with them in the cabin for the duration of the treatment. It's in the nature of your spa's staff to be irreproachable ambassadors of your brand image. And that means recognizing and respecting customers, and smiling pleasantly!