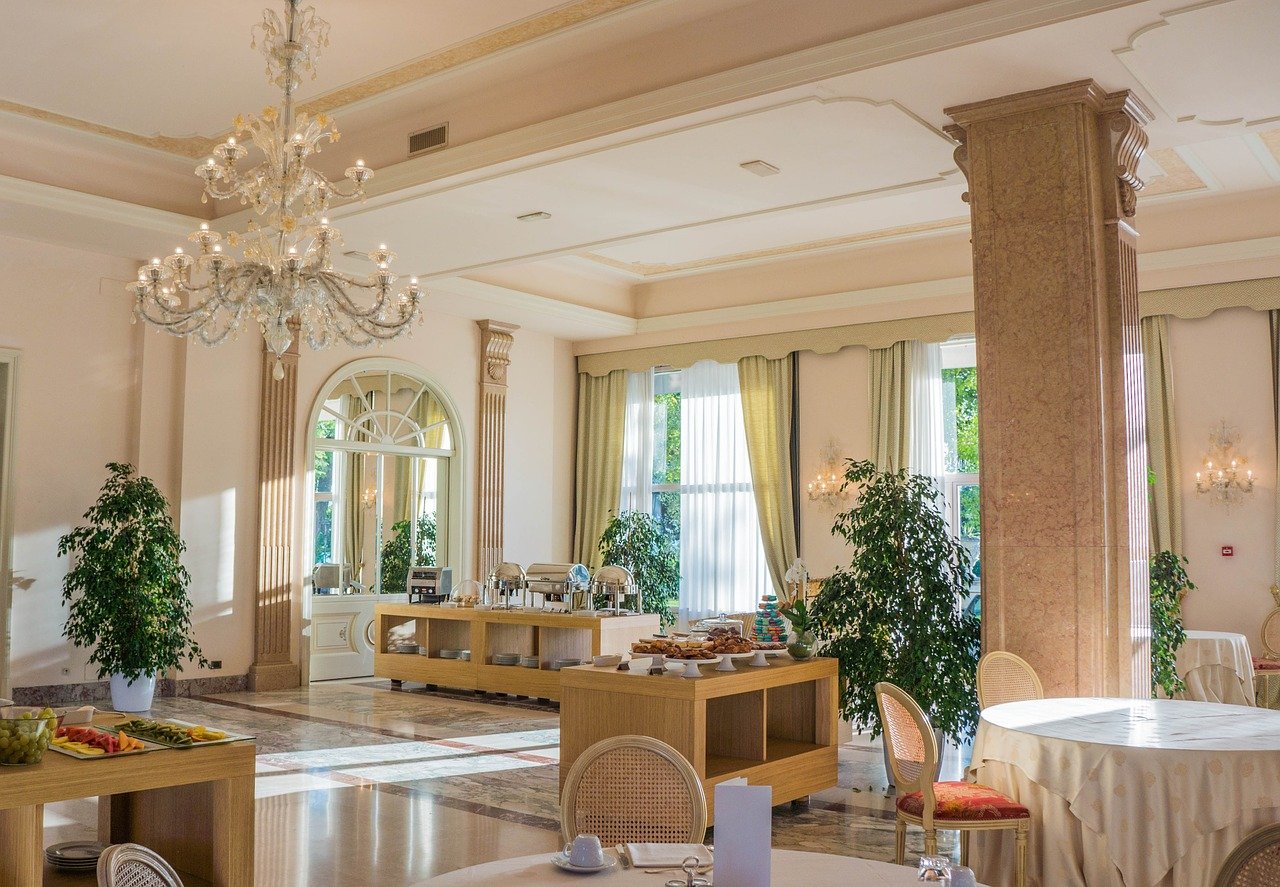 Facing a strong competition, the luxury hotel sector must do everything possible to attract customers: modernity, originality, luxury, comfort and quality.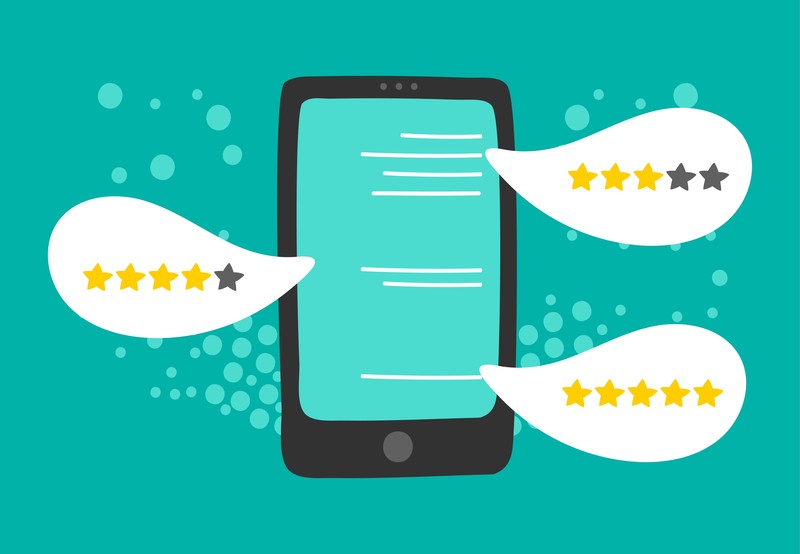 Answering to to negative reviews to avoid bad buzzs and maintain your e-reputation, we'll explain everything to you!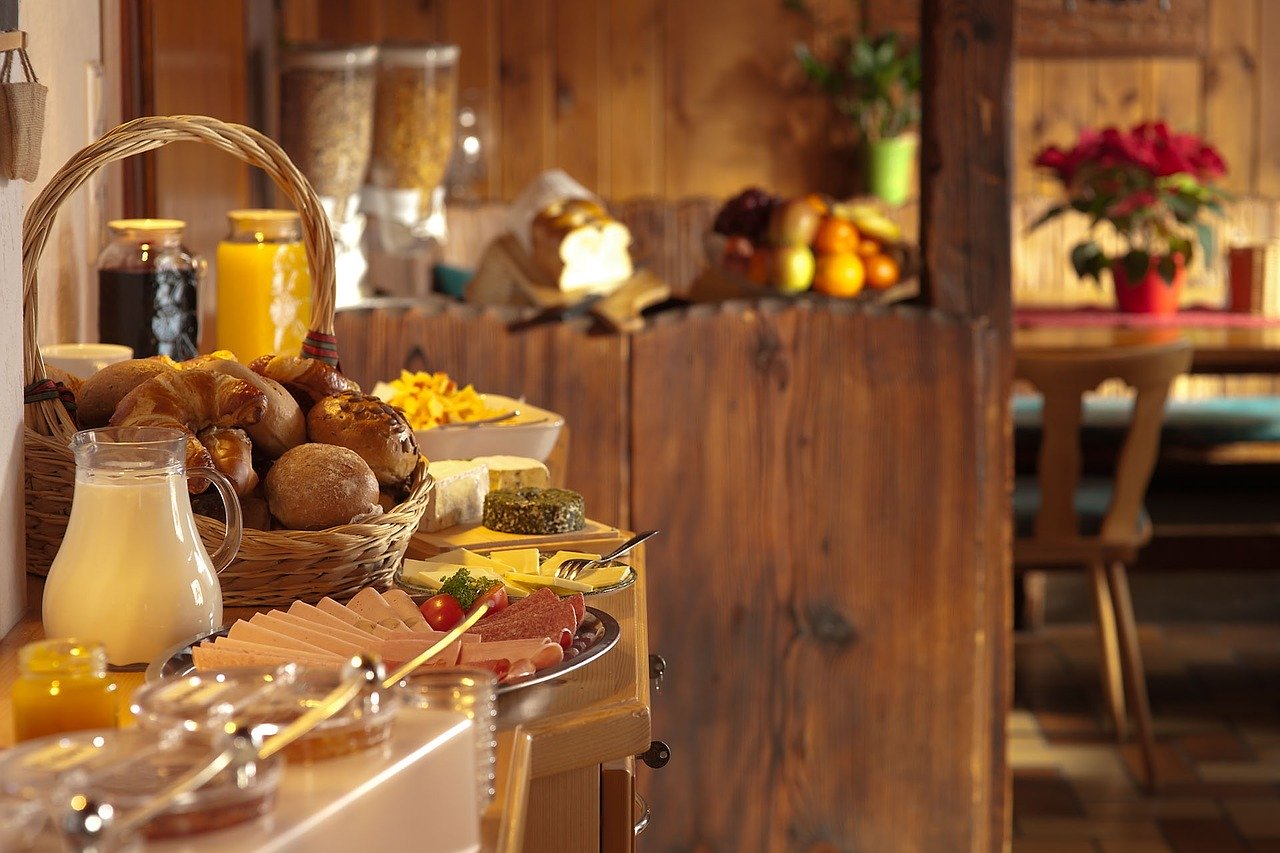 Well-prepared, loyalty programs allow hotels to retain their established clients and recruit new ones.